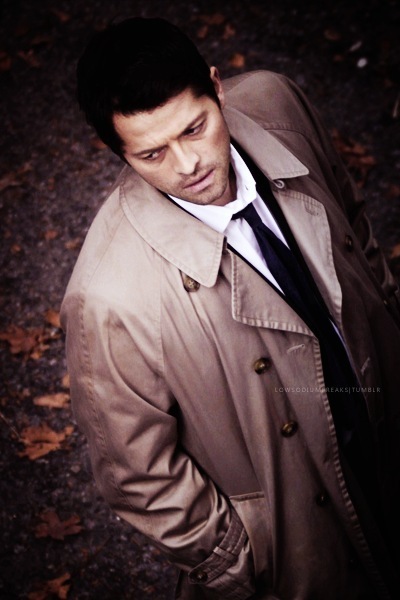 CASTIEL | AGELESS | ANGEL
Castiel is a rebellious angel who fights for free will, doing all he can to save humanity from Heaven's plans.
Castiel has a few friends, Dean Winchester being his best friend. Other than with the few people he trusts, he isn't very social, staying quiet among strangers for the most part.
If you mentioned relationships to Castiel, he'd probably get very uncomfortable and disappear. As an angel, it's very unlikely for him to fall in love, but then again...
Any and every demon is an enemy to Castiel, as well as any being threatening his friends. Be it demon, monster or angel, Cas will protect his friends until his last breath.



Posts

: 3


$

: 1500


Join date

: 2014-06-27



---
Permissions in this forum:
You
cannot
reply to topics in this forum